Alisha12287 grind my whole life
Robert Seethaler: A whole life
In his novel A whole life (Hanser Berlin) awakens Robert Seethaler after the great success of The tobacconist (Kein & Aber, 2012) an archaic mountain world to live in, thus creating a completely different scenario than in the previous one.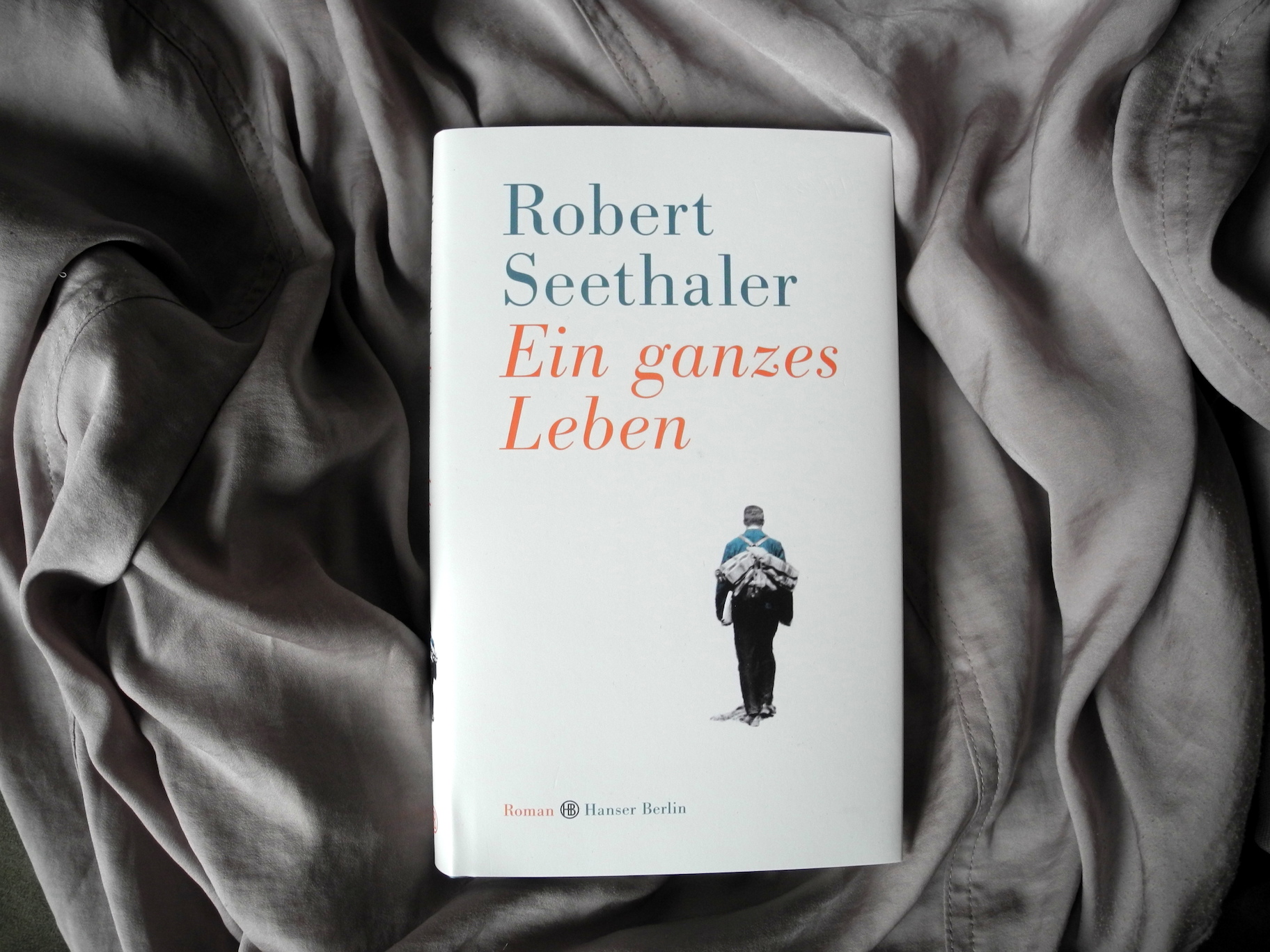 To get it straight from the start: The rapid amalgamation of personal fate and contemporary history, the The tobacconist made into a page turner without any negative connotation A whole life do not raise. I don't want to, and repeating the recipe for success would probably have had to lead to failure.
A whole life is different. Not so much on a linguistic level, however. Here again the skilful narrator Seethaler is clearly evident. The story is told very skilfully, descriptions and emotions are sparingly interspersed, nothing is ever too much or too detailed. The sentences are right, you could say.
The content, in particular, is designed quite differently. Because it goes far out of the metropolis of Vienna, even further out than the home town of the tobacconist. A whole life takes us into the middle of the mountains, into an archaic world that is covered in snow meter deep in winter and where the sun shines sparsely between the mountain peaks in summer.
The main character is Andreas Egger, who has been characterized by a simple, straight manner throughout his life. He never loses more words than absolutely necessary, never complains, argues or laments. Hard work alone shapes his life, as he comes from the most difficult circumstances, has not had any training and his left leg is damaged, which is why he limps all his life.
Andreas Egger was considered a cripple, but he was strong. He could lend a hand, asked little, hardly talked and could stand the summer heat in the fields as well as the biting cold in the forest. He accepted any job and did it reliably and without grumbling.
The deep calm comes from a dark past. As an orphan, he grew up on a remote farm. He is always made to feel that his life was owed solely to the mercy of the landlord. He is beaten, mistreated, crippled in the event of the smallest incidents. Until he becomes strong enough to stand up and leave.
His being is characterized by gratitude for life, for all the life that is left to him. Hard work doesn't bother him, and little by little he saves himself a little money to fix up a remote, abandoned hut and to create his own home. After all the humiliations, blows and shocks, finally a home.
He literally blossoms into the new feeling of security in his back and falls in love with the operation of the inn. This love should not make him more talkative or fun, but Marie, his lover, is not a woman of big words either. The two understand each other on a basic level. Egger suddenly seems to be lucky, and the dark days have finally passed. But it should turn out quite differently, because what people first did to him and he was able to wrest from them again, nature should now take for itself. But the people haven't asked enough of Egger either.
A whole life by Robert Seethaler describes Egger's life in a dramatically curved movement. A constant "How won, so melted away" that gains a great weight and size against the rugged backdrop of the mountains. But the novel saves itself from merely drawing a downward spiral. Hope is Egger's most important companion, it ensures that he struggles again after every low blow, gets up every time and carries on. Hard as it may be for him.
Perhaps it is not just hope, but a certain submissive way of facing the overpowering fate that abounds in unfathomable paths on the Catholic mountainous country. However, it must be a very cruel creature that can inflict agonies like the Eggers on a person. The whole thing looks very Old Testament, a little reminiscent A whole life the story of Job.
Above all, the little novel is the story of a man who is getting older and who is less and less able to face the changes around him. Although he still defies human cruelty and the violence of nature at first, with advancing age he is more and more helpless in the face of social and structural changes, until he also accepts this, his last fate: the old man from the old days.
In the end remembered A whole life so then a little bit of the Tobacconists. Because Robert Seethaler lets readers experience the passage of time based on the story of Andreas Egger. But here it is exactly the opposite: If Franz Huchel goes from the village in the Salzkammergut to Vienna to discover a new life there and to find his place, Andreas Egger in the mountain village is overtaken by modernism. A little isA whole life thus a decelerated variation of the previous topic. This is also reflected in the much longer period that gives the title.
A whole life by Robert Seethaler impressed me with his power of speech and his archaic simplicity in front of the panorama of the Alps. Without using well-trodden clichés too much, he tells a story of modernization that shapes Andreas Egger's life. The text is also very nicely composed - in my opinion it would have described the genre "novella" even better. But the renouncement of this label is probably also due to a history of modernization; who buys novellas?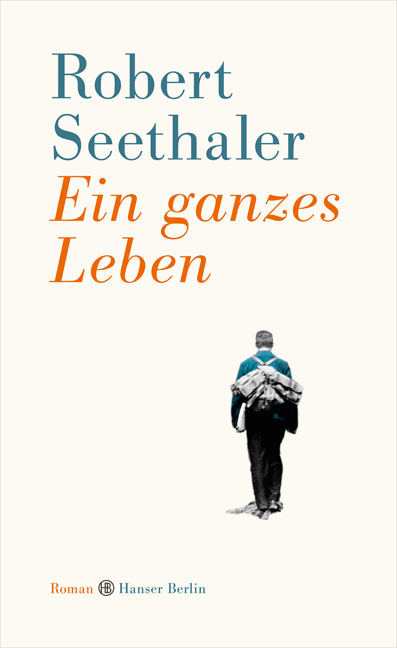 Robert Seethaler
A whole life
Hanser Berlin
155 pages | € 17.90
Published in 2014
I like it:
LikeLoading ...
I grew up in the no man's land of NRW between opencast mines and power plants, there were only a few arguments against extensive reading to escape the dreariness. Then I went to Aachen, later to Cologne, then to Göttingen and now I live in Berlin. Professionally busy with scientific books, I can let off steam on the blog in fiction. I also play in bands, my second passion is definitely music! Or maybe cooking and eating? Well ...