How to make teamspeak 3 louder
Teamspeak hotkeys
Admin | written on | last edited on
Some things have to be changed often at Teamspeak and repeatedly going through the menu can be annoying. There is an abbreviation for this, the hotkey.
You can find out how to set up hotkeys and what you can use them for here.
What is a hotkey exactly?
A hotkey, or in English a "hot button", is a key or key combination with which you can call up all possible functions or change settings even when Teamspeak is closed.
How do you set a hotkey?
All you have to do is click on Hotkeys under Settings -> Options and create a new hotkey there by clicking on "Add" below.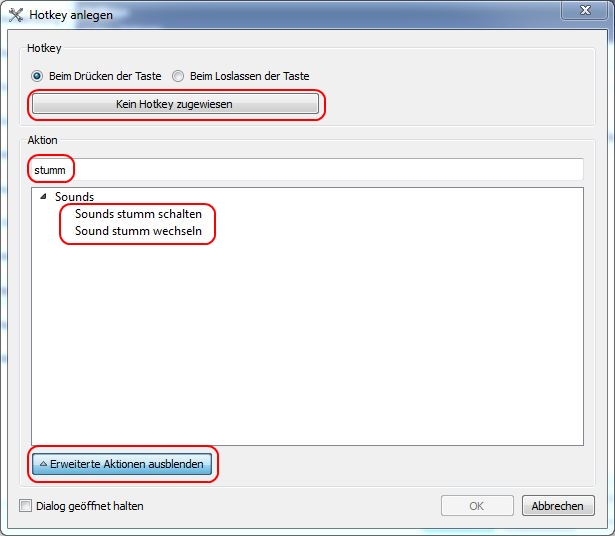 Create Teamspeak hotkey
So that you can find all functions you have to click on "Show advanced actions" below. So that you don't have to search too long, there is a search bar at the top where you can enter "mute", for example, and then get a list of all functions with the word "mute".
In this case, "mute sounds" means then the button would mute the sounds. "Switch sounds to mute" means that you can mute the sounds as well as reactivate them with the button.
When you have found the function that you would like to perform via hotkey, simply select it and click on "No hotkey assigned" above to assign a key. After clicking, you can immediately press the key you want to use.
Tips for choosing the right button!
You can also choose mouse buttons for functions that you often use in the game (PTT)
For functions that you rarely need, combinations with Ctrl, Alt, or Shift are useful
Be careful not to use any buttons that are used in one of your games or programs (then you would always trigger 2 things with one button)
If you want to use different hotkeys for different games, you can create several hotkey profiles.
I hope I could help you with this article. If you have any questions about hotkeys, just write in the comments and I'll be happy to help.