How to run the Steam Client Webhelper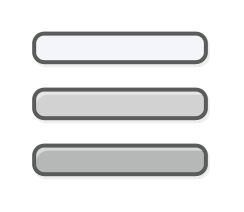 Steam needs 40-45% RAM (several Steam Client Webhelper processes)
Hello everybody,

For a few days now, Steam has been using 40-45% of my RAM and it is practically open several times.

In Task Manager:
4x Steam Client Webhelper
1x Steam Client Bootstrapper (and when I click on the arrow there, 5x Steam Client Webhelper is displayed again).

Is that the same with you?
I've already tried to close some of the "Steam Client Webhelpers" - but unfortunately it doesn't work; / then new ones open immediately and replace the old ones.

Does anyone of you have a solution?

Report this post
Note: This is ONLY to be used to report spam, advertising, and problematic (harassment, fighting, or rude) posts.