Whitehall Bed & Breakfast Crickhowell News
COMFORTABLE ROOMS, AMAZING VIEWS

ESCAPE & RELAX

WALK GLORIOUS HILLS
"; document.getElementsByTagName (" head ") [0] .appendChild (htmlDiv.childNodes [0]);}
'; document.getElementsByTagName ('head') [0] .appendChild (htmlDiv.childNodes [0]); } '; document.getElementsByTagName ('head') [0] .appendChild (htmlDiv.childNodes [0]); } '; document.getElementsByTagName ('head') [0] .appendChild (htmlDiv.childNodes [0]); }
Welcome to The Kestrel Inn Nr Crickhowell, a traditional country B&B
The Kestrel Inn, our traditional country B&B was built to be a coaching stop on the main route from London to Fishguard, for those traveling to Ireland. First named 'The Halfway Inn' as it is equidistant from Brecon and Abergavenny.
Bed and Breakfast open 7 days a week
Check in after 4pm. Check out 10.30am
Welcome to the Kestrel Inn, a traditional Country B&B
We are nestled in the heart of the Black Mountains, in the Brecon Beacon's National Park. The building has been here for centuries and was originally called "The Half Way Inn", as it was a coaching stop for travelers between London and the Welsh coast.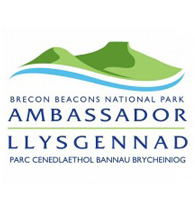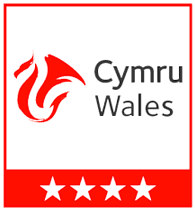 Stay
One of the first projects at The Kestrel Inn was to create two new guest rooms and a staircase. We have a double room and a twin room which can be made a double.
Would you like to stay at the Kestrel?
Icy WolfLevel 5 contributor- Trip Advisor
Covid-19 Notice
Due to the Covid 19 pandemic, we will only be operating the Bed and Breakfast for the foreseeable future. We have 2 en suite rooms only and we have split the dining room into 2 private zones for eating and relaxing on your own sofa.